I'm a freelance writer based in London. I write blog posts and other content marketing materials for businesses around the world.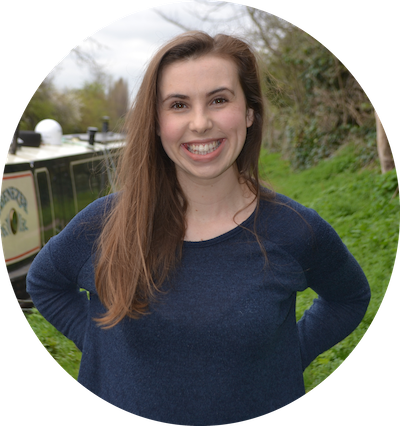 I started out as a copywriter and then moved into journalism before I finally found my happy place in content marketing. 
I now bring the best of both — sales and storytelling — to my work writing content for clients around the world.
I mainly write for tech companies — think travel tech, ed tech, health tech, or anywhere tech meets life and makes it better.
In the past 9 years as a writer, I've written brands like the New York Times, Booking.com and Mastercard.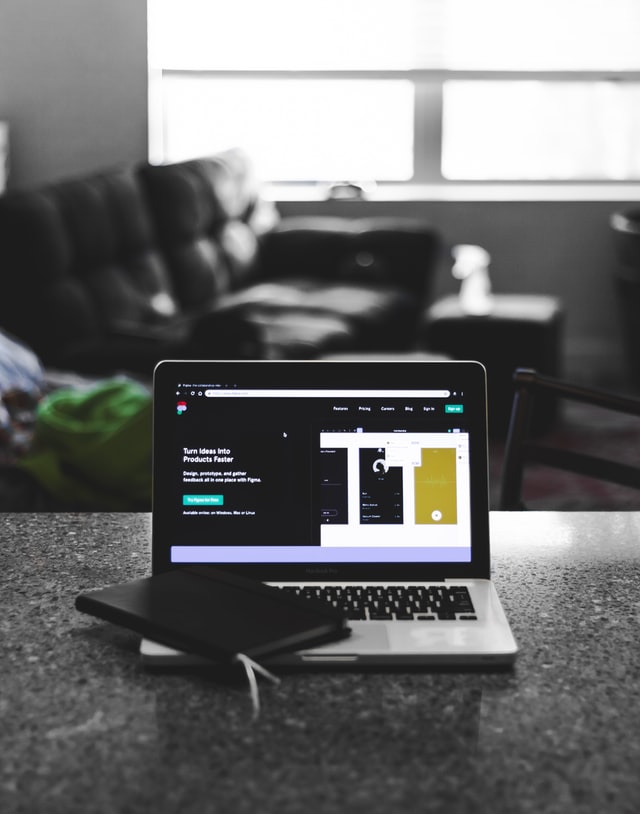 Got a project you need a freelance content writer for? I'd love to hear about it.